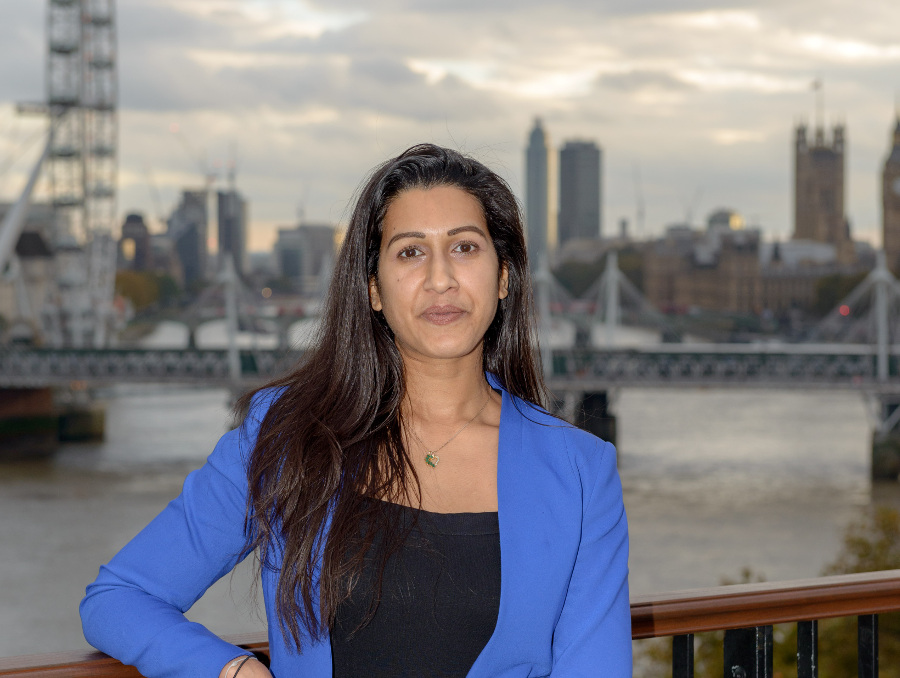 The UK-based distributor has been ever-present in its support of EW BrightSparks, from the beginning, and again this year we are running the awards in partnership with them, specifically with RS Grass Roots, which is the Engineering & Technology Youth Empowerment team at the company.
Isabella, who has similarly always been a passionate supporter of the initiative and also been an ever-present in the selection panel, highlighted the need to give a voice to younger engineers and show the positive impact they are already making.
"Our younger generations are brimming with passion and genuine desire to make the world a better place," she told us.

"Awards like BrightSparks give young engineers a platform to have their voices heard, to showcase their incredible innovations and to demonstrate the positive impact they will have on society and the environment."
Enter for EW BrightSparks 2022 at www.electronicsweekly.com/brightsparks
As mentioned, the EW BrightSparks programme is run in partnership with RS Components each year, and we are once again looking for the young engineers who are already making a difference in the first years of their working life, or who are still studying but are showing the promise to become the people behind big future innovations in electronics.
So, stay tuned for the announcement of the final cohort, the Class of 2022. And thank you again to everyone who has entered so far! Note that the deadline for entries is Friday 1 April.
Awards Day
The Awards Day will take place at the IET in Savoy Place, London on Friday 17 June, and we will be covering the event fully both in print and online, including subsequent individual profiles of all the BrightSparks of 2022.
Read more about EW BrightSparks at www.electronicsweekly.com/brightsparks
See also: RS Components Launches DesignSpark power technology hub