Fenja is a 8-9 year old female Cross-Breed. She is a playful and energetic medium sized who would like a family of her own. She will need training in all aspects and a garden will be essential for her.
She has no issues with other dogs she lives with. A really nice dog who just needs some time, patience and understanding and to be taught what's expected of her.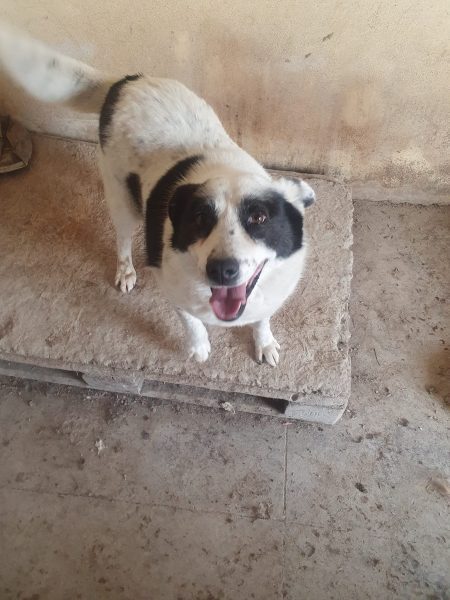 Current location is in Romania but can travel to the UK (once he/she has a home to go to) through the UK Charity under contract. Vaccinated, wormed, flea treated, Neutered, Microchipped, Pet Passport.